Certificate in Poultry Management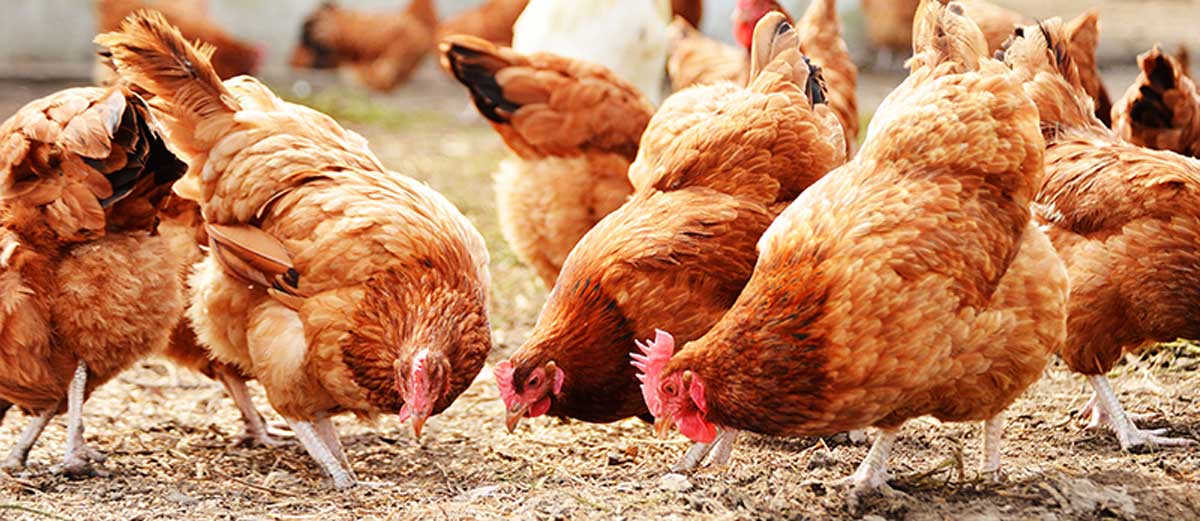 INTRODUCTION
Certificate in Poultry Management is designed to equip the student with poultry management knowledge and skills which include a general introduction to raising poultry in the most cost effective ways, how and where to get started, housing poultry and related facilities, selecting the appropriate poultry feeds, and keeping away poultry diseases through appropriate and timely medications and vaccinations. The program also covers special topics chicken brooding and hatcheries, opportunities for marketing poultry meat and eggs, packaging, hygiene, and environmental stewardship, as well as basic business and entrepreneurship skills in finance and marketing.
Certificate Programs (may be completed in six months)
(30 Credit Hours; Kes.1500 per Credit Hour)
Preamble:
Our training is focused on the empowerment of pastors, youth and the community groups through skill-up graded training on various aspects of poultry rearing.  We focus more on poultry health care, poultry feed  preparation/formulation,  poultry vaccination  and disease preventive measures,  credit  facilities and capital issues,  chicks  rearing/  brooding  management, disease diagnosis, meat  processing  and  marketing  is part  of  the  important business  enterprises  skill  transfer of  our  development  program.   The preferred training   period is 4 weeks duration, but concession is available for fast moving students.  Using various extension methods especially through on site demonstrations ensures that practicals are the main principle of the program. An online option for the course is available.
Eligibility Requirements:
Applicants are required to meet the following eligibility criteria:
Acceptable level of comprehension, and ability in the use of English language.
High School, or Secondary School certificate.
One or more years working experience in the relevant field of study.
A Strong motivation for success in the sector.
Team spirit and a positive attitude.
Application:
Applicants are required to submit the following documents with the filled application.
Curriculum Vitae
Letter of Motivation
Copies of Transcripts; certificate and/or diploma
Program Material:
PLM001: Introduction to Poultry Management
PLM002: Poultry Farming: Challenges and Opportunities
PLM003: Housing and Facilities for Poultry Farming
MAN003: Principles of Personal Growth
PLM010: Chicken Farming: Getting Started
PLM012: Common Chicken Diseases and Vaccinations
CMN013: Environmental Stewardship
PLM013: Chicken Feed and Nutrition
PLM014: Brooding and Hatcheries
PLM015: Marketing Eggs and Meat: Hygiene and Packaging
Course Features
Lectures

0

Quizzes

0

Duration

30 hours

Skill level

All levels

Language

English

Students

3

Assessments

Self
PLM001: Introduction to Poultry Management

PLM002: Poultry Farming: Challenges and Opportunities

PLM003: Housing and Facilities for Poultry Farming

MAN003: Principles of Personal Growth

PLM010: Chicken Farming: Getting Started

PLM012: Common Chicken Diseases and Vaccinations

CMN013: Environmental Stewardship

PLM013: Chicken Feed and Nutrition

PLM014: Brooding and Hatcheries

PLM015: Marketing Eggs and Meat: Hygiene and Packaging

PLM001: Introduction to Poultry Management